BAND BIOGRAPHY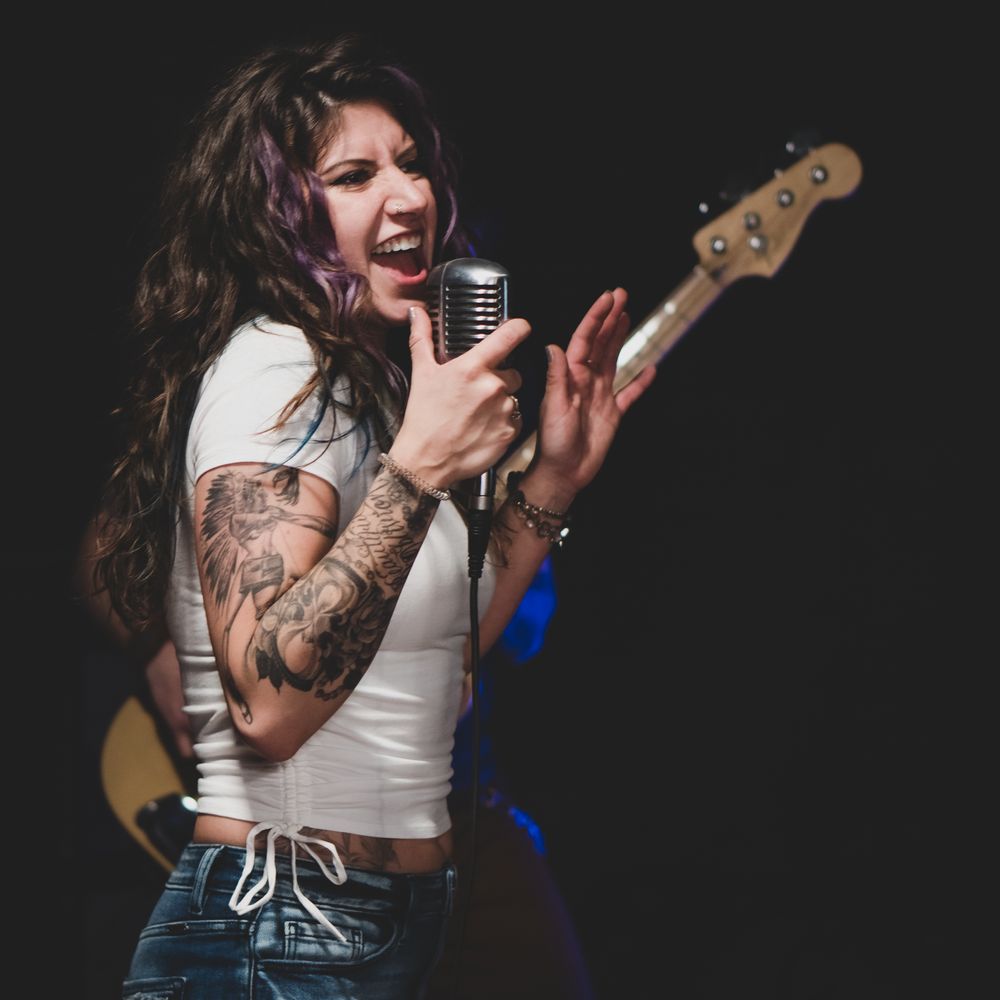 Cass and The Bailout Crew
PA roots rockers
Formed in 2019, PA based roots rock band Cass and The Bailout Crew, has quickly developed a loyal fan base in PA and NY. Their debut full length "Room To Breathe" was released independently in May 2021.  Produced by Paul Smith (The Badlees, Breaking Benjamin). "Room To Breathe" crosses musical boundaries between melodic roots rock and hard-grooving musical themes, yet maintains a subtle Folk-Americana inspired storytelling sensibility.
Cass Chatham is a uniquely gifted talent. She sings with authority, passion and dynamic range… fans have dubbed her the "vibrato queen of the east." Cass feels every note, and so does the audience.
The Bailout Crew draws from over 30 years of professional musical experience and provide an  undeniably talented musical backdrop to her growling vocals and dynamic stage presence.
MUSIC
0:00/2:56

0:00/2:59

0:00/3:38

0:00/3:14

0:00/4:20
PRESS PHOTOS